As we look Ahead into the next century, leaders will be those who empower others
‐ Bill Gates
EXECUTIVE LEADERSHIP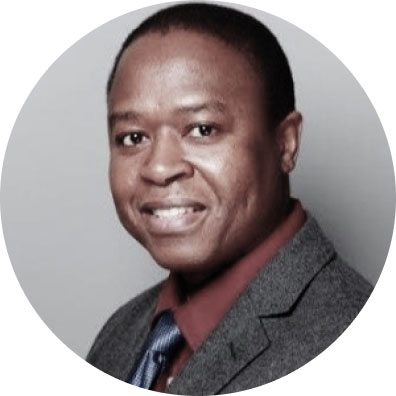 DR SIZWE DHLAMINI
Chief Executive Officer
Sizwe has worked as a General Manager of infrastructure in the electricity sector, and as a substation design engineer, focusing on transformer bushing failures. He holds a Ph.D focused on Machine Learning, with a B.Sc and M.Sc in Engineering, and a MBA. He is a registered professional engineer.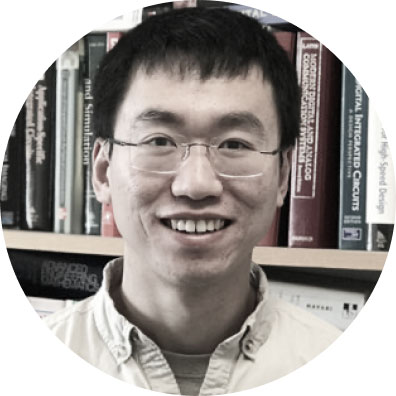 DR ZIJUN GONG
Chief Technology Officer
Zijun is a specialist in telecommuncations engineering, as well as in microprocessor design. He holds a Ph.D in telecommunications, as well as a B.Sc. and M.Sc. in Engineering.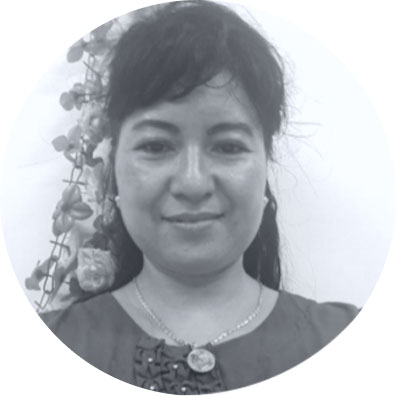 HNIN MAR
VP of Environmental, Social, & Governance
Hnin has worked as an advisor to various governments on the topic of sustainability. She holds a Bachelor in Mechanical Engineering, and a Master in Information Systems Engineering from Tokyo, Japan. She holds a Masters in Public Administration.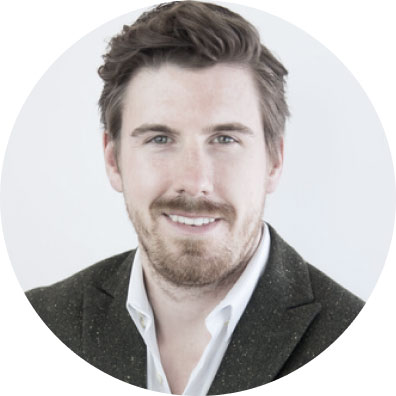 SCOTT RUSSELL
VP of Finance & Business Development
Scott has worked for an electricitcal utilitiy for over 10 years in North America, and South Africa, leading many high profile projects. He holds a Bachelor of Accounting, and is a registered CPA.
BOARD OF DIRECTORS & ADVISERS