High-Performance Transformer Bushings
Our conventional TRansformer bushings can mount at any angle, operate at cold and hot temperture ranges, and in high pollution sites.
SUMMARY
PHV Conventional Transformer Bushings, available in standard and energy efficient, are versatile and high performing. They can be mounted at any angle, on new and existing transformres. Other features include:
Fire retardant material and no oil
Safe failure mode –do not explode
Insulation is moisture resistant
Operation at low temperatures, down to –50°C
High temperature operation +60°C
High pollution performance
Light weight
Seismic resistance (optional)
DETAILS
Compliance Standards
IEC60137
ANSI IEEE C57.19.00
IEEE C57.19.01
IEC60815
SANS IEC60137
IEC65700 for DC
IEC61850
ISO 9001
Operating Conditions
Ambient temperature -50°C to 60°C
Altitude of installation up to 1800 m
Pollution level: Heavy (31mm/kV)
Mounting angle: Any angle
Markings According to IEC 60137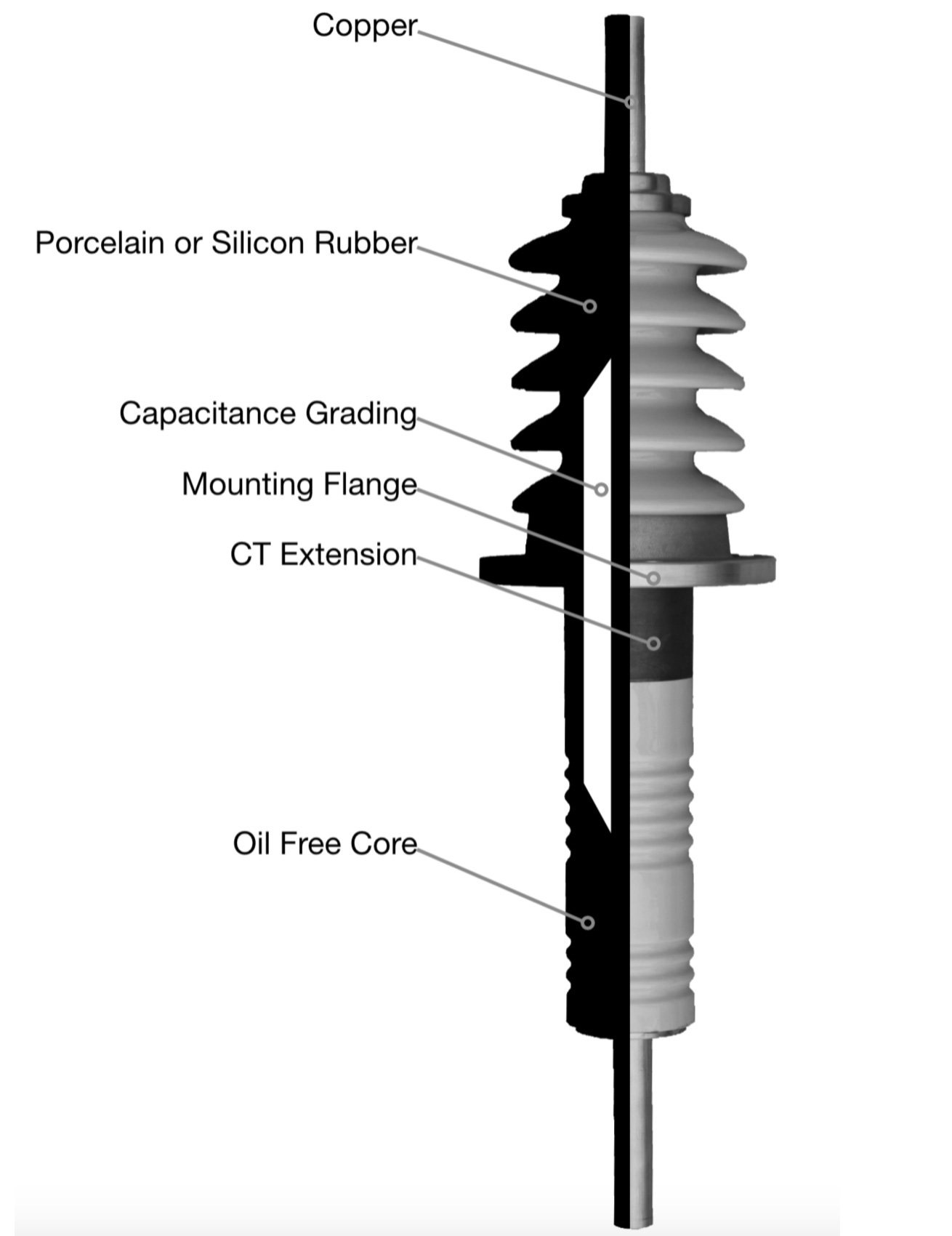 Also Available
Energy Efficient PHV Transformer Bushings
They have the capciticy to reduce energy losses due to eddy currents by between 10% – 80%. Compliance to all regulatory standards, such as IEC 60137, CSA 88.1, and IEEE C57.19.
For Railways
1Online Monitoring
Watch your assets 24x7x365
3D monitoring of bushings not just test tap
2Non-invasive Live Equipment Installation
No down time required to install
3Edge Analytics
Machine Learning & Self Improving
Know your equipment condition not just complex data
4Fire Retardant Option Available
flammability rating, ul 94 v0, v1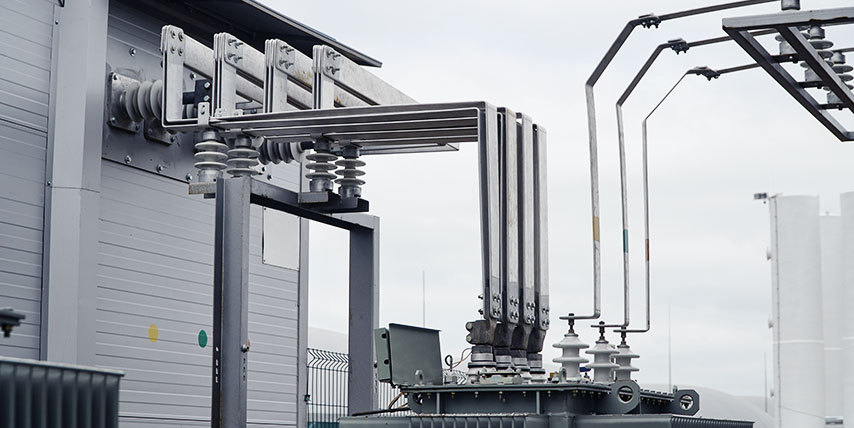 ---
`
---
For Utilities
---
For Reclosers
---